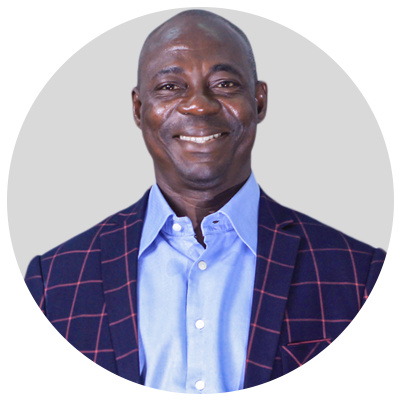 Micah D. Ibiama
Ag. Technical director
A TVET practitioner with 25+ years of experience in building construction, learning and development, and school business management. Possesses proficient knowledge and skills in curriculum design and development, competency framework and assessment, and quality assurance in education and training. An International Standardisation External Quality Assurer (International SEQA) for the City & Guilds of London Institute (West Africa). A Certified Educational Management Professional by IQS Audits (UK) Ltd.
Christian Halliday
Head, Admin/finance
An Accounting Professional and Administrator with twelve (12) years working experience in the educational sector working in both lecturing and administrative positions with experience in finance and accounting, Contract management and Strategic management. Good knowledge of financial and management accounting. Member of the Institute of Certified Public Accountant of Nigeria. Member of the Chartered Institute of Purchasing & Supply (CIPS) UK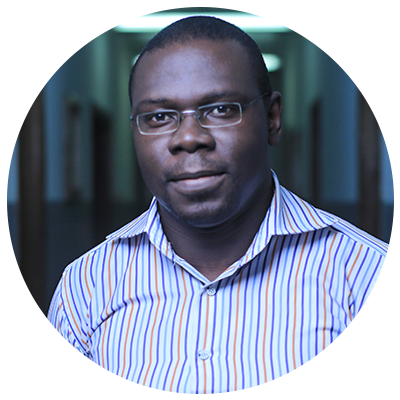 Enoch B. Fila
Head of Training
Senior professional with an experience spanning 16 plus years, with a background in strategic L&D, metrics operations, media communications and strategy in the field of Science, Functional, technical and vocational education and training (TVET).
He is passionate about learning and development as a tool to impact productivity at the operational level and strategy at the management level.
Core competencies are formulation of strategy, Data-Driven Learning with Simple & Advanced Scheduling and Metrics Professional.